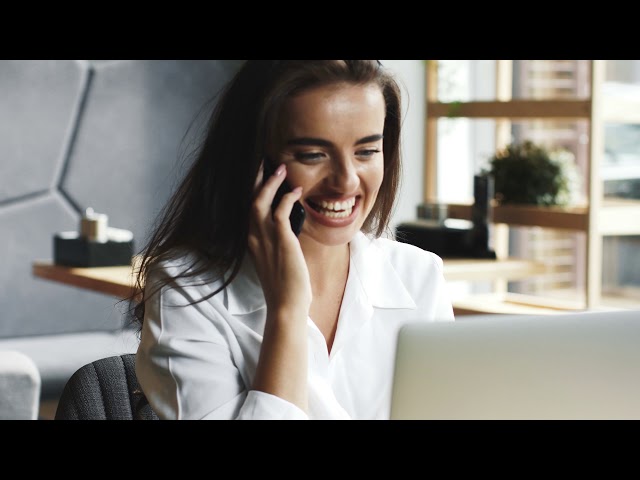 Smart Phone Solutions
Contracts designed around you, and how your business requires them
what we offer
Every company has its own unique way of communicating. That's why at JLBM, we have developed a business mobile service that's fully tailored to the firm it serves, and one that's second to none.
At JLBM, we work in partnership with our clients, listening to and understanding how they communicate both internally and externally, so we can offer them a bespoke business mobile service. In our communication, we provide detailed analysis by studying your current bills, data usage and spends to craft bespoke packages to suit your needs, meaning you never pay for unnecessary options.
Our innovative approach to business mobile services has been carefully developed to offer you greater control over your communication costs. With up-to-date reporting on how and what you are spending on business mobiles, backed up by established limits to cap your data usage, you can be certain you won't overspend and face unexpected costly bills out of the blue.
Adding Value while saving you money
Our proven business tool adds value to your business, and allows you to reduce unnecessary overspend thus streamlining your communication costs. Providing an all-inclusive service, we can have you set up with communication services customised to your business. Start saving today!